True Performers - February 2013
Feb 06, 2013 05:10PM ● By tina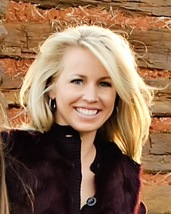 Kari Mawn
Community Volunteer
Currently serving the Walnut Grove PTO as president, community volunteer Kari Mawn has served on numerous committees for her children's schools.  She and her husband, Chris, were also instrumental in starting the Dallas arm of ReserveAid. This non-profit organization helps reservists who are deployed or recently returned from deployment with one-off expenses such as car payments, rent, or utility bills.  The Mawns have not only championed this great cause, but have chaired the dinner and auction in Dallas for several years.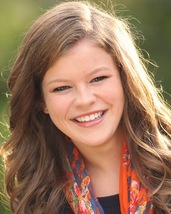 Hope Miller
Carroll Senior High School
CSHS Senior, Hope Miller, is a determined young woman who goes above and beyond to be the best she can be as evidenced by her achievements.  Ranked among the top of her class, Hope is a National Merit Semi-Finalist and started the Future Business Leaders of America Chapter at Carroll.  She also owns A+ Tutoring and loves sharing her passion of learning with others.  This shining example of a True Performer enjoys volunteering and her work at area hospitals each summer have earned numerous community service hours.
True Performers aren't made overnight but rather from dedication, loyalty and hard work. Each month Southlake Style and the Tommy Pennington Realty Group honor the True Performers in our city. Nominate your True Performer by sending an email to us today!