True Performers - March 2013
Mar 13, 2013 02:31PM ● By tina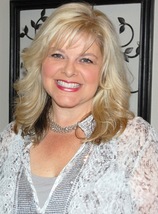 BJ Brown
Non-profit Founder
This local franchise-owner not only volunteers her free time at Rockenbaugh Elementary School, where her children attend, she's also the mastermind behind BJ's PJs, a program that has donated thousands of pajamas and books to underprivileged families across North Texas since 2008. Rockenbaugh Elementary School hosted BJ's PJs' latest drive, collecting over 400 pairs of pajamas and over 320 books! Thank you, BJ, for your service to Southlake and surrounding communities and for being a True Performer.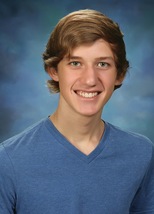 Clayton Archer
Carroll Senior High School
This CSHS Junior, who's been a CISD student his whole life beginning at Rockenbaugh Elementary, is a proud three-year member of the Dragon's cross-country team. The National Art Honor Society member got into action recently to help his classmates deal with the troubles many teens face by bringing Teens Together to Southlake. The group creates a place where students can openly and constructively discuss the pressures and stresses of life. By being a True Performer, Clayton inspires us all!
True Performers aren't made overnight but rather from dedication, loyalty and hard work. Each month Southlake Style and the Tommy Pennington Realty Group honor the True Performers in our city. Nominate your True Performer by sending an email to us today!