Stuff We Like - November
Nov 26, 2013 12:24PM ● By tina
Favorite Fun Finds
From food to fashions to anything fun, "Stuff We Like" showcases Southlake Style Staff favorites for our readers to enjoy.  If you would like to introduce us to your favorite "stuff" just drop us a line - editor@southlakestyle.com and if you want us to try your "stuff," we'll gladly accept your favorites at our office.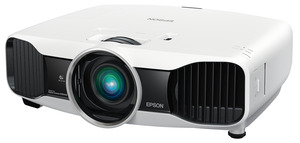 PowerLite Home Cinema 5020UBe 3D 1080p 3LCD Projector
Put on those 3D glasses, fire up the surround sound and settle in for a brand new home cinema experience. Whether you're viewing in 2D, 3D or utilizing the gadget's ability to transform 2D into 3D, the Epson Powerlite will deliver images in crystal-clear quality. Noted for being supereasy and quick to set up, this is a no-brainer for those who want their watching experiences to be as close to real life as possible. $2,599, Epson.
Dragon Yeti Cooler
Just like your favorite Dragon, these customized Yeti coolers are wildly strong. Designed to take years of abuse while still keeping contents cool, Yetis are a step above the competition. They offer thicker walls and more than twice the insulation than competitors and a full-frame gasket. Dragon dad Dennis Crump holds the exclusive rights to these high-quality coolers and donates a portion of every sale to special programs of CISD's PTO. $290-$480, 1919ink.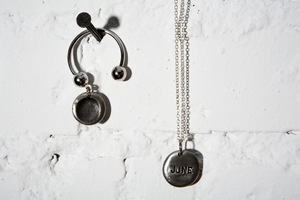 Prints of Love
This local jewelry designer takes the moments of life you love and imprints them in pewter for keepsakes to be passed down for generations. Whether it's a thumbprint, initials, paw print or other design, a marked memento can be made into a necklace, cufflinks, paperweight, keychain or even a Christmas tree ornament. $30-$95, F. is for Frank.