Summer Surgical and Non-Surgical Procedures
Jun 19, 2014 08:11AM ● By Dia
Sponsored Article

Dr. Mark E. Mason and Southlake Plastic Surgery are proud to announce ThermiSmooth™, a non-invasive procedure for improving skin laxity. It is ideal for treating the problem areas around the eyes, mouth, cheeks, and neck. 
ThermiSmooth uses radio frequency to gently heat the skin and stimulate collagen remodeling with no downtime. 
The Licensed Medical Aesthetician, Sonia Corbin, offers free consultations for ThemiSmooth procedures as well as  Forever Young BBL photofacials, Forever Bare BBL is a pain-free laser hair removal procedure, while and SkinMedica involves chemical peels and facials. 
Come in today to meet Sonia, and receive a free SkinMedica cleanser with any facial, peel, or procedure. Sonia brings with her a decade of experience in the skincare industry. For more information, call 817-442-8900 or visit www.SouthlakePlasticSurgery.com.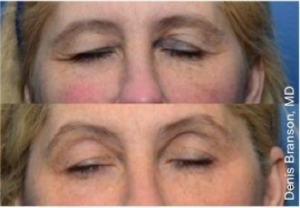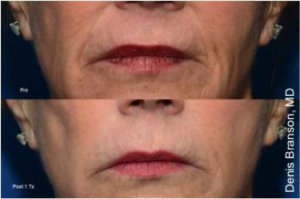 Actual patients using ThemiSmooth™ non-invasive skin tightening procedure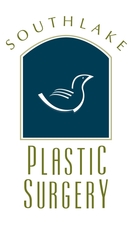 Southlake Plastic Surgery specializes in a wide variety of procedures from  breast augmentations and liposuction to microdermabrasion and facelifts.  Dr. Mark E. Mason, the founder of Southlake Plastic Surgery, is a board-  certified, Stanford-trained plastic surgeon with years of experience  performing cosmetic procedures. Our dedicated staff will work closely with  you to help achieve your desired results. We are here for you every step of  the way. Learn more about Dr. Mason and our professional staff at  Southlake Plastic Surgery.