Five Ones To Watch In 2015
Aug 13, 2014 09:53AM ● By Dia
It's no secret, Southlake Carroll possesses a reputation of excellence in education thanks in part to a never-ending stream of exceptional students. Hitting the halls this month, another senior class stands ready to showcase their talents for all to see. Accomplished, intelligent, and well rounded — we present five of the brightest minds from the class of 2015. 
Avery Chidiac, Senior Choir Program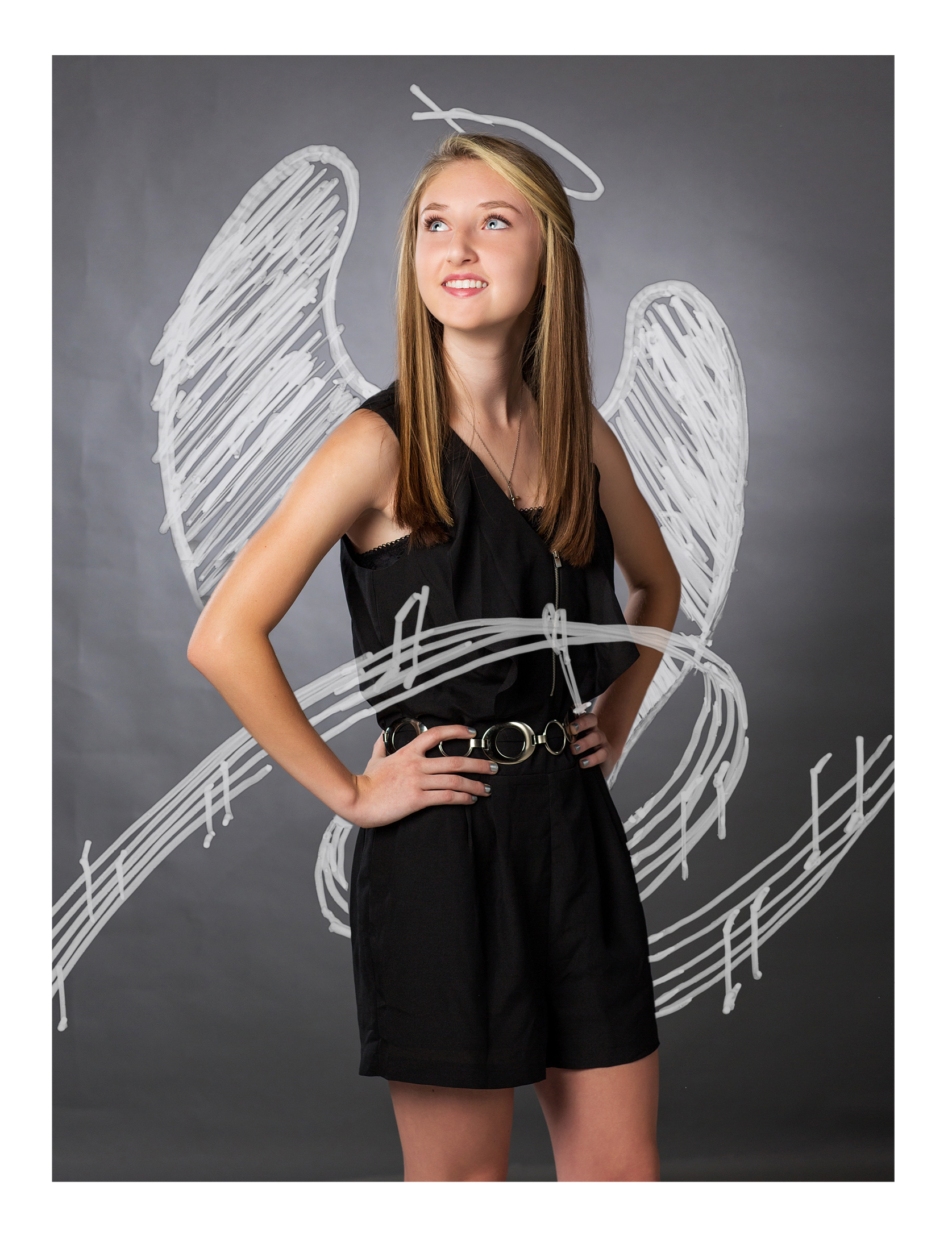 Aside from academics, Avery's major focus is choir. Starting out her freshman year, she grew and developed her musical skills as well as character. Choir has taught her to continue learning about music and about herself. Just like any other team sport, there cannot be a weak link or the whole team goes down. The choir program provides a chance for everyone to support and help each other to reach their maximum potential. 
ABOUT AVERY: When she is not belting her vocals, Avery is dipping into other activities on campus, including National Honor Society (NHS), French Club, Carroll Marketing and Sports Internship (CMSI), and the Music National Honor Society (Tri-M). Outside of school she participates in piano and vocal lessons at Southlake Music Academy. Since joining choir, she was placed in the Varsity Women's Choir and Varsity Mixed Choir. Additionally, Avery participated in the All State process for the past three years, and is a part of the Region Choir, participating in Solo and Ensemble. She was recently elected as Choir President for the program.
FAVORITE CLASS: French. "This year I am enrolled in PreAp French IV, and I have loved every minute of it. Learning any language, I think, gives you a new perspective on the world. It's a great way to learn more about another culture."
Southlake Music Academy Owner Sheri Boyce says:  ''Avery has been taking private vocal lessons here for seven years and just recently added piano lessons. Avery has a very pure voice—not contrived— she works to develop her natural instrument and doesn't try to sound like other singers. She's very creative, artistic and also very diligent—I know she will be enormously successful in whatever she does in the future.''