×
Southlake Style sadly had to cancel our 2020 Women's Luncheon event due to COVID-19. Our team is hard at work preparing for our 2021 Women's Luncheon — more details to come! 
---
It's almost lunchtime, ladies! Southlake Style's fourth annual Women's Luncheon is going on Thursday at The Marq Southlake, and it will be a fun afternoon full of lunch, learning and love with other women in the Metroplex. What is there to look forward to at this year's Women's Luncheon? Read on to find out! 
1) Texas Restaurant Association CEO Emily Williams Knight will be the keynote speaker. 
Food won't just be featured on the table during the Women's Luncheon — it will also be featured during the panelist discussion. Emily Williams Knight is the CEO of the Texas Restaurant Association, an organization that advocates on behalf of over 48,000 restaurants. Besides advocating for a $52.4 billion industry and 1.2 million employees, Emily is also a wife of 24 years, a proud Southlake mom to two daughters and a dog-mom to her rescue dog Murphy. Emily most looks forward to showing women how to balance their personal and professional life into a beautiful blend where both can thrive. 
2) Emily won't be the only woman speaking.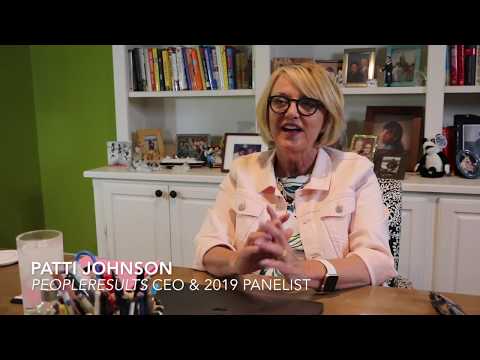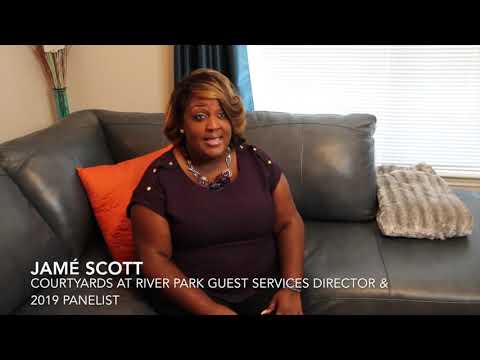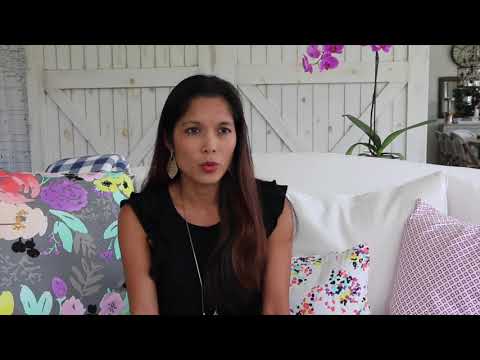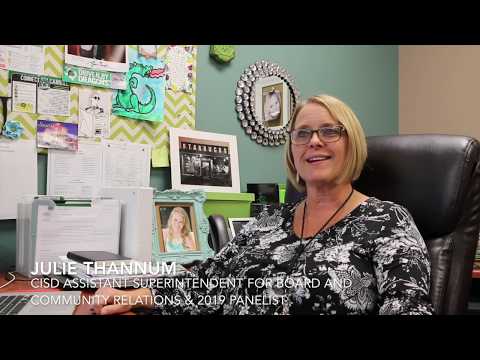 Emily won't be the only woman ladies will hear from Thursday afternoon. The luncheon features several prominent and professional women that excel at what they do and want to educate women on their keys toward success. Other panelists who will be speaking at the event include Carroll ISD assistant superintendent for board and community relations Julie Thannum, former Duke University director of strategic planning and development Elizabeth Perez, Courtyards at River Park guest services director Jamé Scott, and PeopleResults CEO Patti Johnson. Wherever you are at in life right now, chances are these women have been there before too.   
3) Trio New American Café will be catering. 
×
All this talk of the Women's Luncheon begs the question — What's for lunch? Trio New American Café chef Jason Harper will be catering for the event, and he's got a delightful three-course meal lined up for every hungry belly in the auditorium. The meal will start with a Roasted Butternut Salad topped with pumpkin seeds, mozzarella and aged balsamic vinegar. The main course will be a Confit of Joyce Farms Chicken, topped with petite greens and a truffle tomato beurre blanc and fall vegetable and parmesan risotto. Dessert will feature a Tuxedo Cake made with Scharffen Berger chocolate cake, white chocolate mousse and raspberry champagne coulis. Even talking about lunch is making us hungry! 
4) The Women's Luncheon will benefit the GRACE Transitional Housing Program. 
×
Not only is this a fun afternoon of lunch, learning and love but also it's going to a great cause! Ten percent of ticket sales will benefit the GRACE transitional housing program, where homeless individuals and families go through GRACE's program to help them reach independence. GRACE assists its clients through intensive case management that helps them achieve their educational, career and financial goals while living in clean, stable housing. It's a great program for a great cause, and Southlake Style is proud to help GRACE through this wonderful afternoon together. 
5) There will be getaways and beauty products up for raffle. 
×
Color Bar $500 GC- 2018 Update
Besides lunch and the ladies, there will be several items up for raffle during the event. For one thing, Kendra Scott is offering a private color bar party for five lucky ladies during this year's raffle. AmFund is also offering a series of trips and vacations across the globe, from national cities such as New York and San Francisco to more exquisite locations such as Ireland, Tuscany and Costa Rica. So whether you're looking to get your Irish on in Ireland or want to cruise near the coast of Aruba, there's plenty to look forward to at this year's raffle. 
UPDATE: The event is sold out! Tickets are no longer available at 817Tix.com.